Stories
August 9, 2014
The Children and Youth in the Home:
The Children's Stories:
Jennifer's Story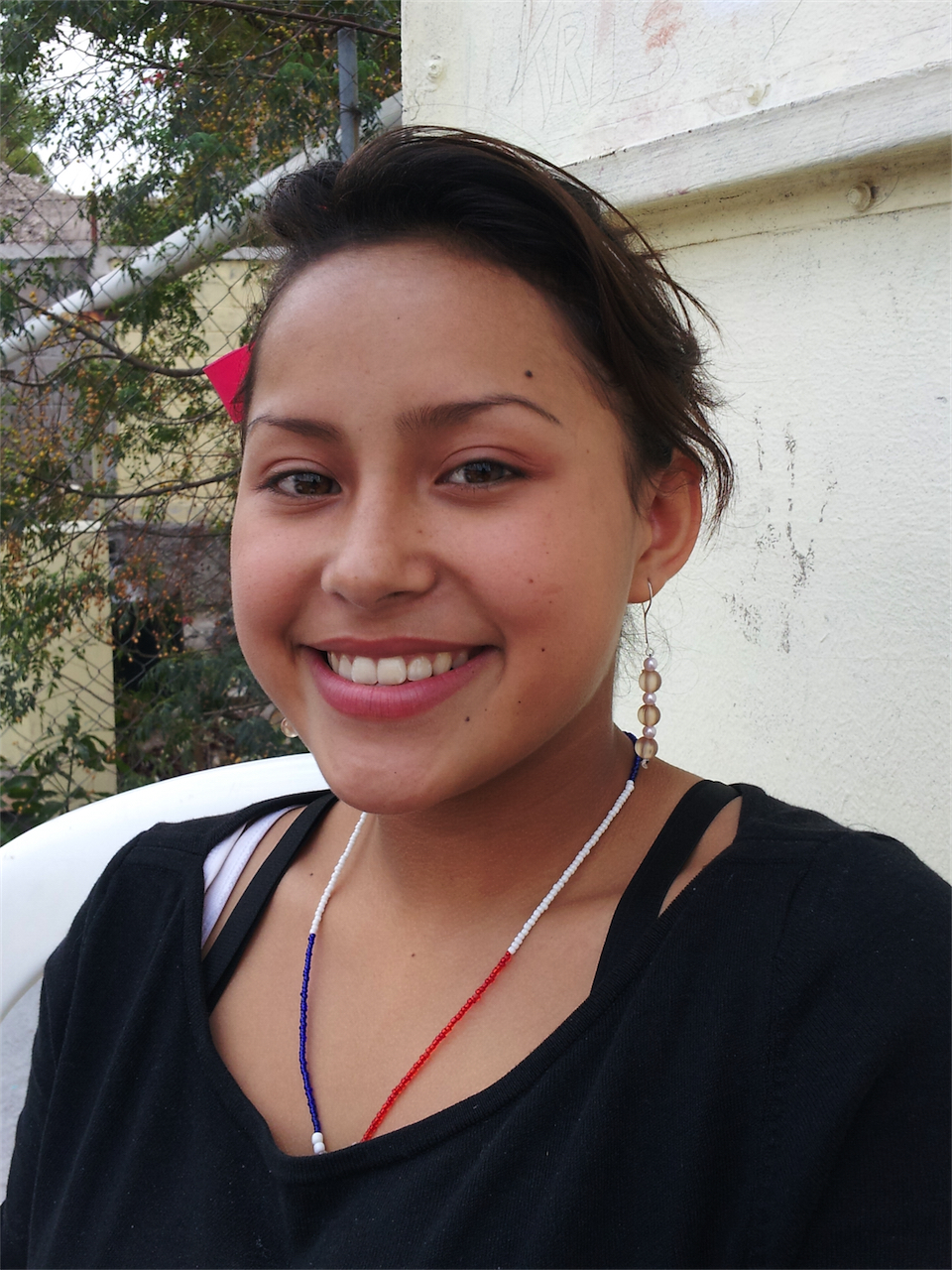 When Jennifer was 3, her mom would take her to the hospital to beg for money. She'd punish her if Jennifer returned without money. Then, when she turned four, her mother actually sold her to a local cantine owner for 10 Lempiras. That's the equivalent of 50 cents in Canada! The lady who owned the cantine was a drug dealer and sold alcohol. So, at 4 years of age, Jennifer had to go around cleaning up people's vomit from the floor at the cantine. She remembers hanging out with gangsters on the street even at that age and trying to steal money to run away. One day, her mom came to get her back, but the Honduran authorities didn't allow her mom to take her. Instead, they took Jennifer to a facility for abandoned children. Thankfully, she was later taken to this children's home, where she's been for the last 10+ years. She now has a family who cares for her and loves her.
Keylin's Story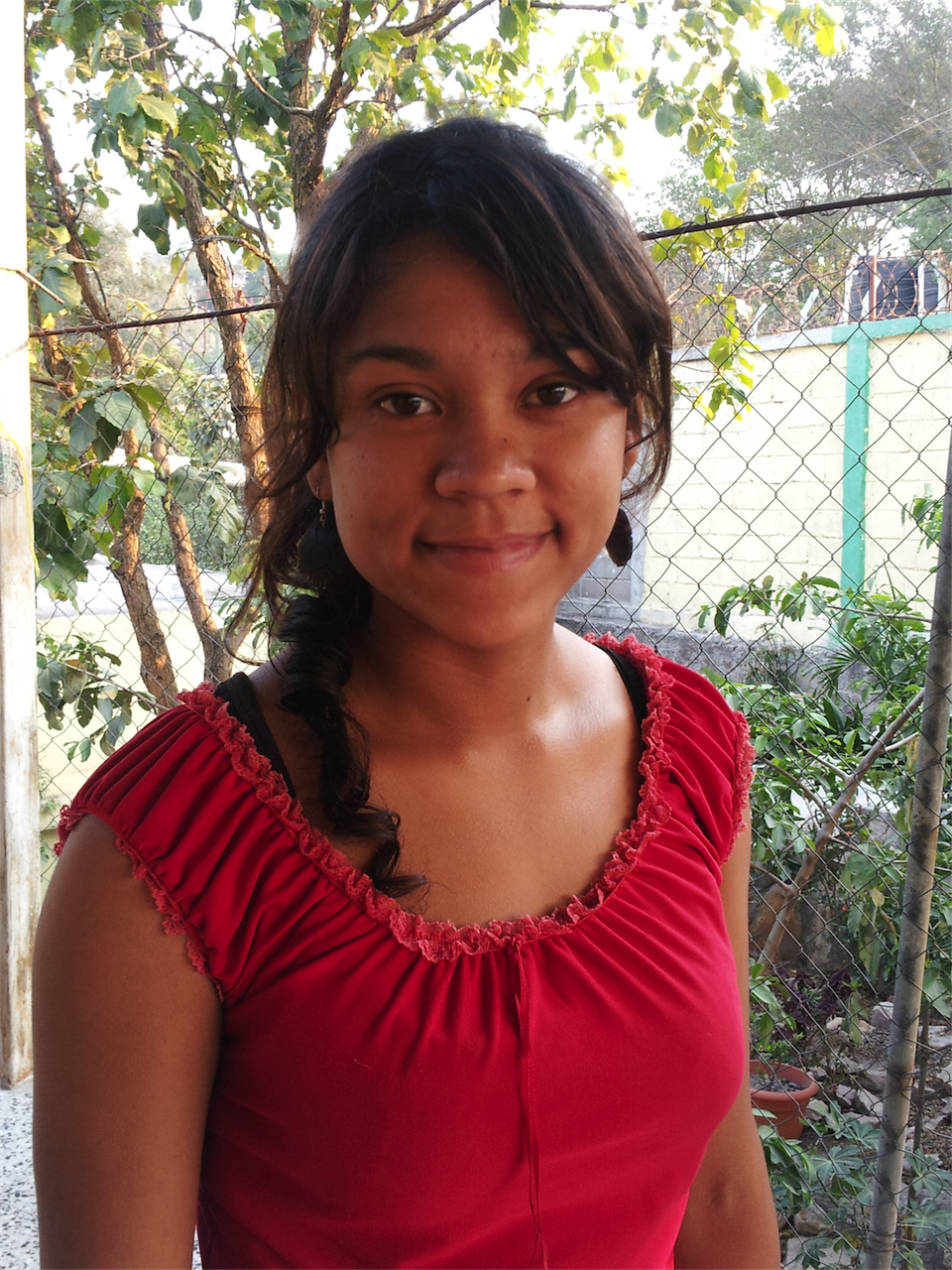 Keylin is the second youngest of 4 children, with practically all 4 children being from different fathers. When she was 4, her mom abandoned them at a day care. The people there told the 4 of them that they were going to buy uniforms. Instead, they took them to a place where all abandoned orphans and street children are taken to. Keylin and her sisters stayed at there for 3 years. She and her younger sister were separated from their 2 older sisters for the whole time. They only got one meal a day, were never allowed outside, and had to be in their rooms by 4pm and asleep by 5pm. There were so many children that they were almost never called by name, but by number. Keylin was #5. If she behaved badly, the supervisors would threaten to transfer her out and separate her from her younger sister. It was not until Isaac and Olga, the guardians of Faith, Hope and Love Children's Home, came to rescue them from those conditions that they got to see their older sisters. Keylin was so happy to be with them again. At the home, her life took a change for the better. She got to know more about God and received more personal love and care. She also got to develop her interest and talent in cooking. Most important of all, she now has a family she can involve in.
Our Volunteers' Stories:
Katy Lee Law, Vancouver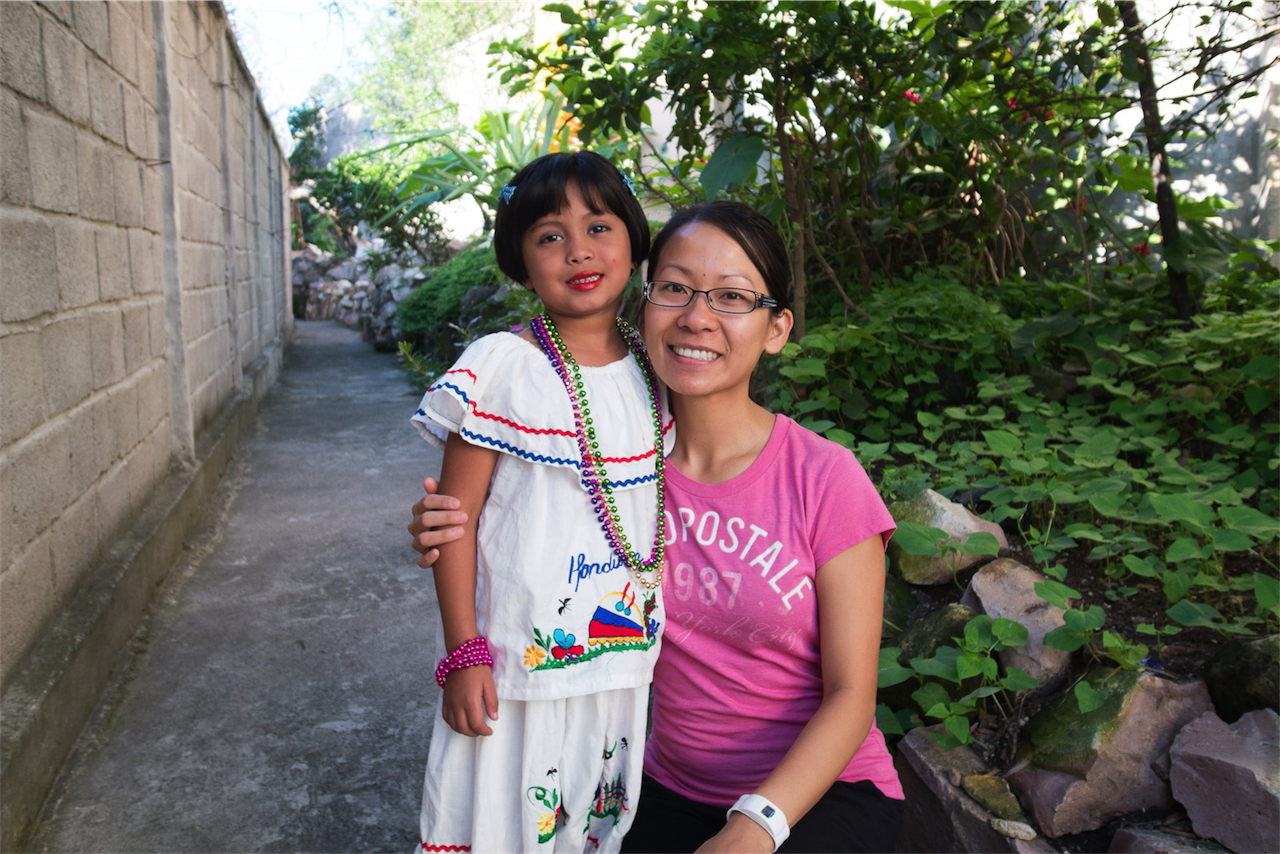 During my latest visit to my home country, Honduras, I was most greatly impacted by a recurrent problem there. Everywhere I went, I met, saw and heard about so many teenage moms as well as so many single moms. I was so shocked to hear that the INHFA, which is where orphans are first taken before they go to orphanages and foster homes, has a house full of 11- and 12-year-old orphan girls waiting for orphanages to take them in with their newborn babies. I asked if these teenagers (actually, "tweens") were pregnant at ten or eleven as a result of rape. Shockingly, the answer was no. I realized that many young women in Honduras are starved for love and care. They are seeking to satisfy the needs of their hearts in the wrong people and the wrong places. Also, many are stuck in a vicious cycle of poverty, lack of education, and bad decisions that they don't know how to break out of. They themselves are often children of teenage single moms who could not provide for them or who could not teach them properly, and who maybe even left them on the street to become orphans themselves. I realized that what we are doing for the girls in the Faith, Hope and Love Children's Home is so meaningful and worthwhile: Beyond fulfilling their need for a home, food and clothing, we are helping them feel love and care and helping them break out of the vicious cycle others are stuck in.
Julissa Ng, New York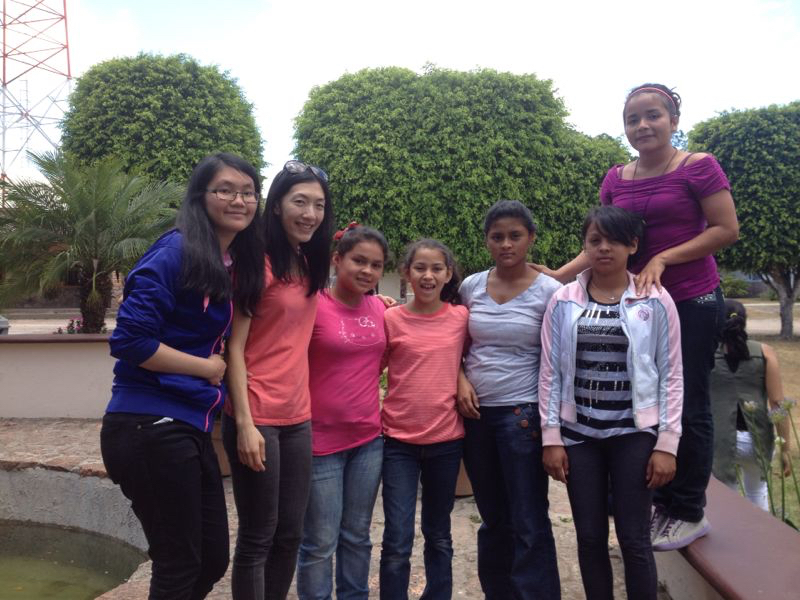 This Spring Break, instead of traveling, my husband and I decided to go on a trip to visit the orphanage in Honduras. The experience was incredible. I shared a room with two of the orphans, and I found that they were well-disciplined, courteous and happy. I really felt that Isaac and Olga have raised them well. One night, I had the chance to listen to one of their stories. I asked one of the girls what she liked about the camp we were at. She said that she liked that she had a family. She described how her biological family rejected and abused her when she was only seven years old. It's unbelievable that even now at 16, she still remembers the details. I wanted to cry when listening to her sharing. She also shared how God helped her to forgive her family and changed her hot temper as well as her bad habit of stealing. Although it was a short trip for me to join hands with others to help the children there, I felt the love and care of a family. I had to go back to New York, but I hope to visit my family in Honduras soon.
Waiying Chau, Vancouver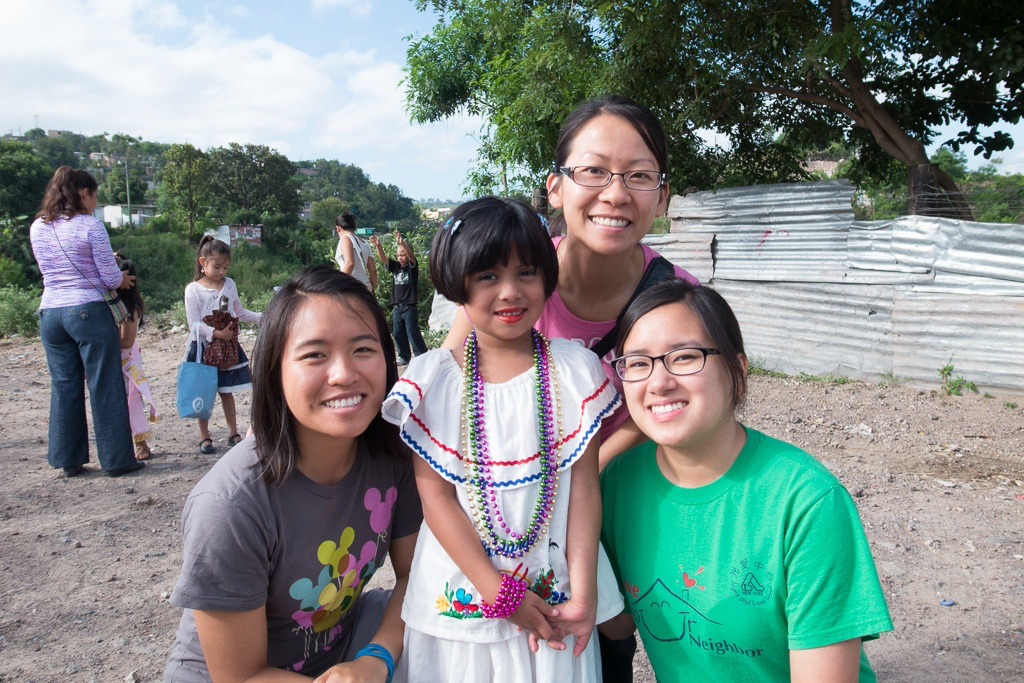 I am originally from Honduras but I went to Canada a few years ago for my post-secondary studies. I started joining missionary trips in my second year of university. I enjoyed going to these trips, because I got to help others and travel to various places. I would also go back to my home country to visit my family. Thankfully, Light and Love Home started their work in the orphanage in Honduras. Ever since, I have gone back home at least once a year to continue to support them. I find it very meaningful to travel back to the same country again and again even though I have the desire to go to other places. I see that the more I visit the children and youth of the orphanage, more trust is being built among us. Now, not only are we able to build friendship, but we can also work together to help others.